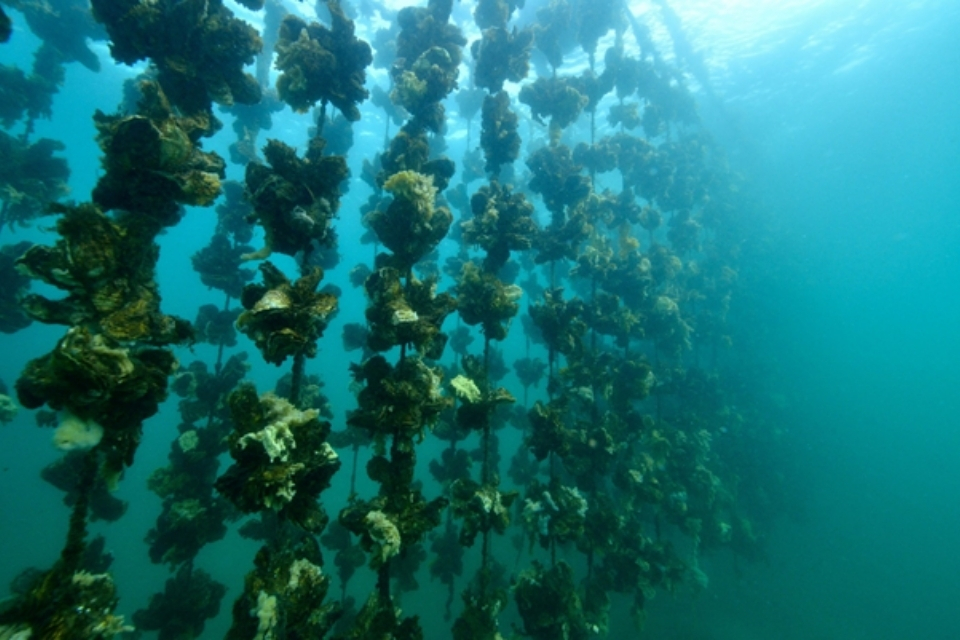 One third of all animal protein produced on the planet comes from the water. Half of this is from aquaculture - mainly the farming of fish, crustaceans and molluscs - in our global rivers, lakes and oceans.
Our new paper proposes that the sector is at a critical point and now needs an evidence and policy makeover, based around the principles of One Health, to ready it for future expansion to 2050.
The sector is diverse, ranging from production of predatory fish species in marine waters through the culture of molluscs and shrimp in coastal habitats to the farming of carp, tilapia and catfish in inland rivers and lakes. Seaweed contributes a significant additional contribution, mainly in tropical waters.
With a projected flat lining of output from the global capture fishery in the next three decades, aquaculture will become the dominant provider of protein from aquatic habitats to a population projected to reach 10 billion by 2050.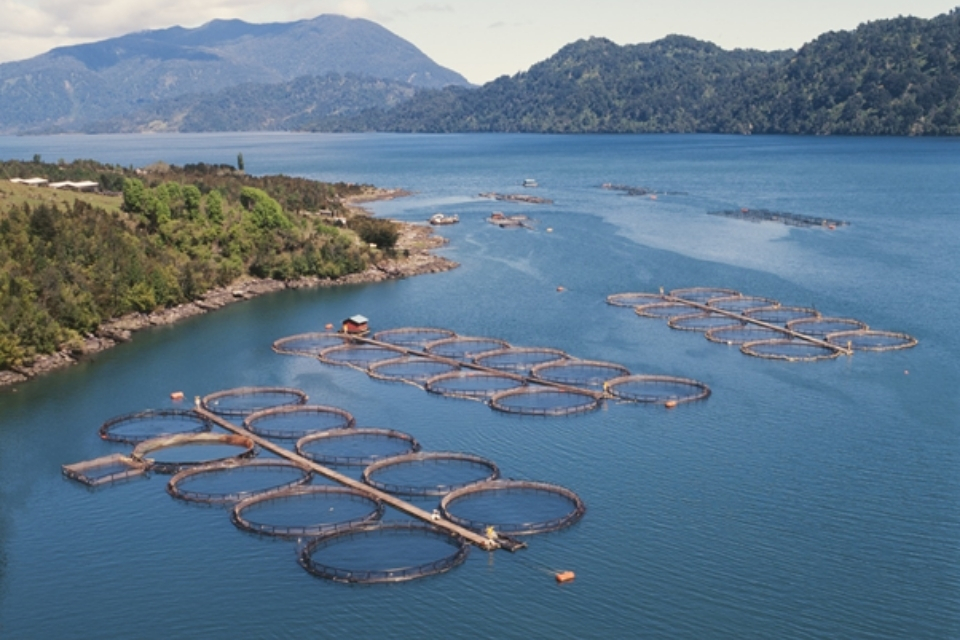 In our paper, published today in Nature Food we consider this projected growth through the lens of One Health - the philosophy which simply reminds us that the health of all life on earth is inter-connected.
Importantly, a One Health approach takes in to account the effect of maintaining or altering the 'health status' of one part of the environment-human-organism triad on other parts of that system; a concept amply highlighted during the current Covid19 pandemic in which intricate relations between human health and that of our wildlife and the environment in which it resides, has been laid bare.
The term 'One Health' is often used in veterinary and medical fields, particularly when applied to studies on disease transmission between animals and humans (so-called 'zoonoses' such as SARS-Cov2) or perhaps where control of disease in livestock may lead to indirect benefits to farmer communities due to (say) improved yield or profit.
In our paper, we propose that a One Health can be applied much more broadly – to engage a broader array of research, policy and societal perspectives that will inevitably be needed to solve some of the most pressing environment, animal and human health issues of our time.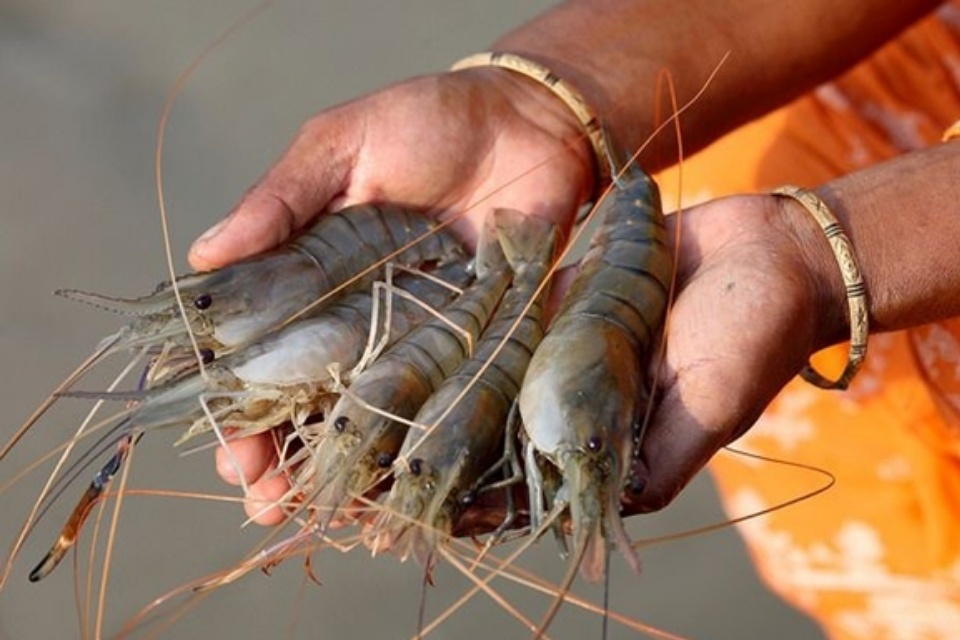 In this way, a One Health approach can become an all-inclusive mode of operation with the potential to bring together multiple disciplines around such complex problems.
With this in mind, we set out to flip the One Health paradigm back to it's original intent - to apply it to whole systems - in which optimising 'health' in it's broadest sense will have an overall positive outcome on the organisms, humans and environments associated with that particular system.
Food systems seem an obvious target for this - being reliant on a healthy environment (and the ecosystem services which it provides) for creation of food products which ideally benefit both the producer and the consumer; and conversely, do not create conditions of harm for the environment, producers, consumers or, farmed stock.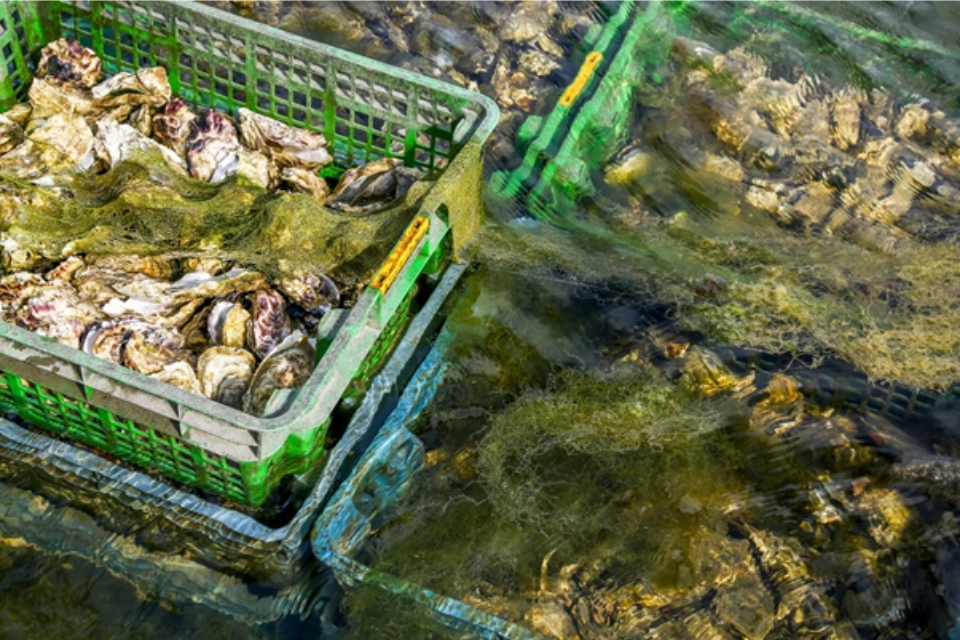 Which One Health 'success metrics' should be 'designed-in' to food systems in order to have confidence that the system itself is making best attempts to optimise environment-organism-human health?
We applied this to aquaculture - a diverse sector in which environmental sustainability issues levelled against it in recent years may be masking a series of much broader societal and environmental benefits that may associate with increased farming in water:
We brought together a much broader array of experts than may traditionally have been invited to engage in such discussions; many of whom would not have considered themselves as aquaculture specialists.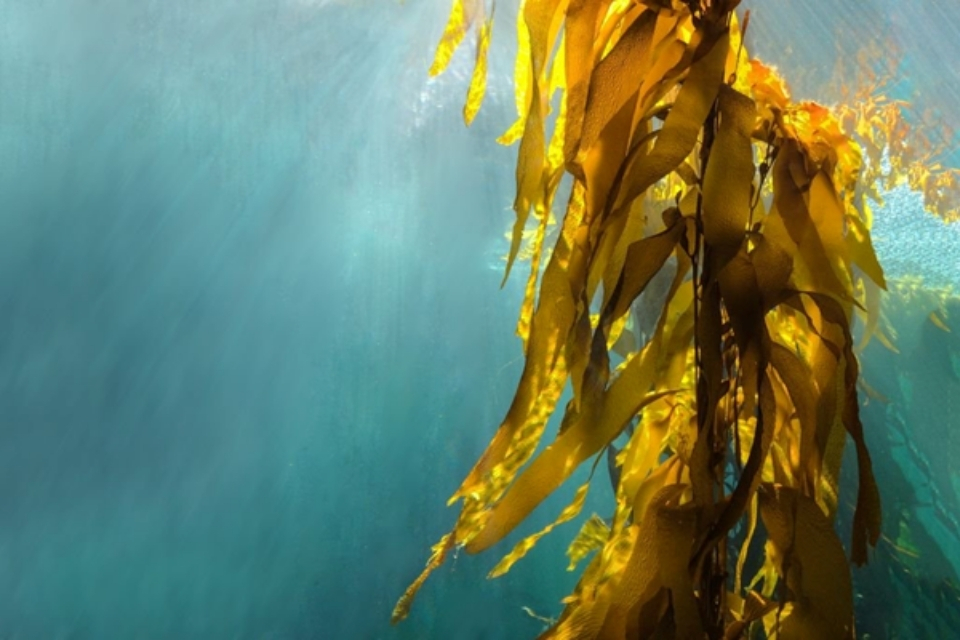 Asking questions about the quality of employment that should be offered by the sector, the role of gender in successful operation of the system, the effect of water quality on provision of healthy and safe food products, the role of biosecurity in controlling disease and anti-microbial resistance hazards, the potential for delivering nutrition to the poorest communities, and so on.
These elements of course all require specialist input - providing the evidence that can be then be used to inform policy and legislation - across a broad array of environment-organism-human health metrics which comprise this One Health approach.
Without wishing to underplay the complexities of food system design, it is certainly timely to take another look at how we all interact with these systems. As articulated via the newly published phase 1 of the National Food Strategy, food is perhaps the most common of all denominators in our daily lives - and, the systems which create it have some of the greatest potential to harm or heal ourselves and the planet on which we live.
Better food system design - perhaps using the type of inclusive One Health framework proposed in our paper - is something we must all engage with.