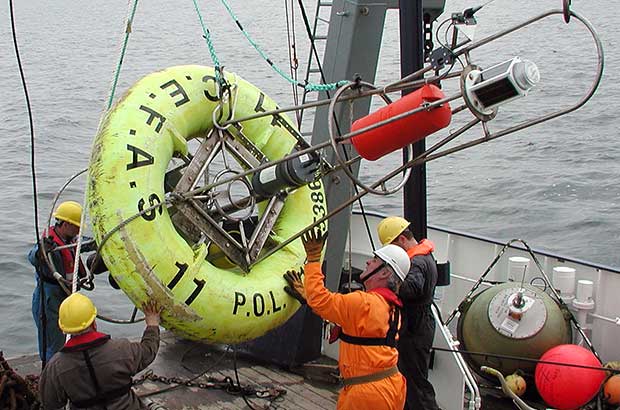 Oceans cover almost three-quarters of the Earth's surface, and hold over 90% of the planet's water.
They have a crucial role in regulating global climate and are a rich source of biodiversity. We exploit them for food, energy and materials; and they support jobs, transport and leisure activities. Yet there is much that we don't know or understand about them.
Cefas is the UK's most diverse applied marine science centre. Its work spans from freshwater to the open ocean. It collects and interprets environmental and scientific data to enhance our understanding of topics such as:
This blog will showcase the diverse scientific monitoring and research being done; feature some of the partners that government works with, like fishermen and highlight topics, such as marine litter, that affect us on this, our shared Blue Planet.
Welcome!